3D printing of small series
Because of the fast production of parts by 3D printing it is possible to produce small series within a short period of time.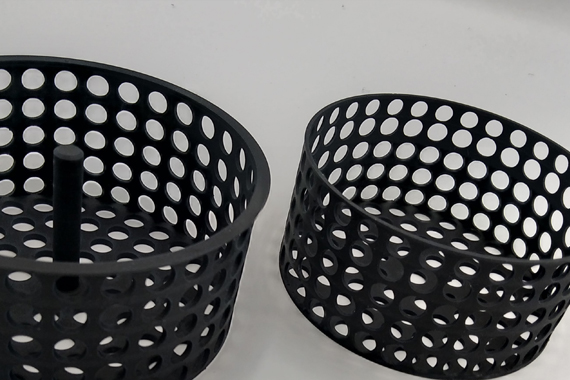 3D printing of
small series
As soon as the prototype is ready for series production, various materials, techniques and quality requirements are tested out. Optimizations of material and quality take less time. Once series production has started quality, fit and durability are permanently improved until the part is perfect.