3D printing of prototypes
Prototypes can be made within just a few hours based on design drawings.
The drawing is used to produce a 3D model which can then be printed by various printing methods.

You need functional or geometrically complex prototypes, simplified display models or design samples of your planned products or components?
You want to test a new design before the tools are made and produced in costly high volumes?

To cut your Time-to-Market and reduce development costs, your prototypes are made by Rapid Prototyping using
different materials (plastic material, metal & plaster).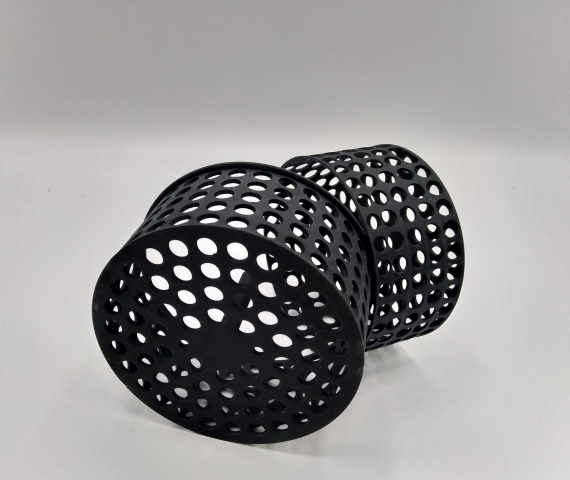 3D printing of
prototypes
The finished parts will convince you by their reproduction accurate to every detail, dimensional stability and thermal stability. Even delicate prototypes can be manufactured where other (abrasive) techniques fail.
Faster & more cost-effective prototypes

Just-in-time production

Choice of materials according to the intended application

Support of your design-to-cost process

Functional and complex models

High flexibility of prototyping process

Free-form geometries

Customization of models